Een dames horloge cadeau geven op Moederdag? Het is best een prijzig presentje maar je geeft dan wel iets waar mam, moeder de vrouw (of jijzelf natuurlijk) nog lang plezier van zal hebben.  En omdat jij vermoedelijk niet zo goed weet waar je nu weer mee aan moet komen (snappen we), hebben we de beste dames horloges uit ons assortiment voor je op een rijtje gezet. Een groot aantal zijn bovendien in de sale. Maar voor een aantal modellen geldt op = op!
Bekijk hier de beste dames horloges voor Moederdag >
Horloge besteld en ze vindt het niet mooi, en dan?
Het is knap lastig om zomaar een horloge voor iemand uit te zoeken. Vindt ze 'm mooi, vindt ze 'm niet mooi, dat moet je maar afwachten natuurlijk. Geen probleem: een gegeven paard mag je dan wel niet in de bek kijken, een bij WatchXL gekocht horloge mag je zeker wél retourneren (mits ongedragen). We geven je zelfs 60 dagen de tijd om dat te doen.
Nadat we het horloge retour hebben ontvangen mag je er op rekenen dat het aanschafbedrag binnen enkele werkdagen weer op je rekening staat. Dat gaat zeker geen werkweken duren.
Twijfel je of je wel of niet online moet bestellen?
Een duur dames horloge kopen bij een online webshop kopen dat je misschien niet kent? We snappen dat je dat misschien liever niet doet. Daarom bieden we je de mogelijkheid achteraf te betalen. Wel zo veilig! Twijfel je aan WatchXL? Bekijk dan vooral even hoe eerdere klanten over ons denken. 
Bekijk hier hoe eerdere klanten over WatchXL denken >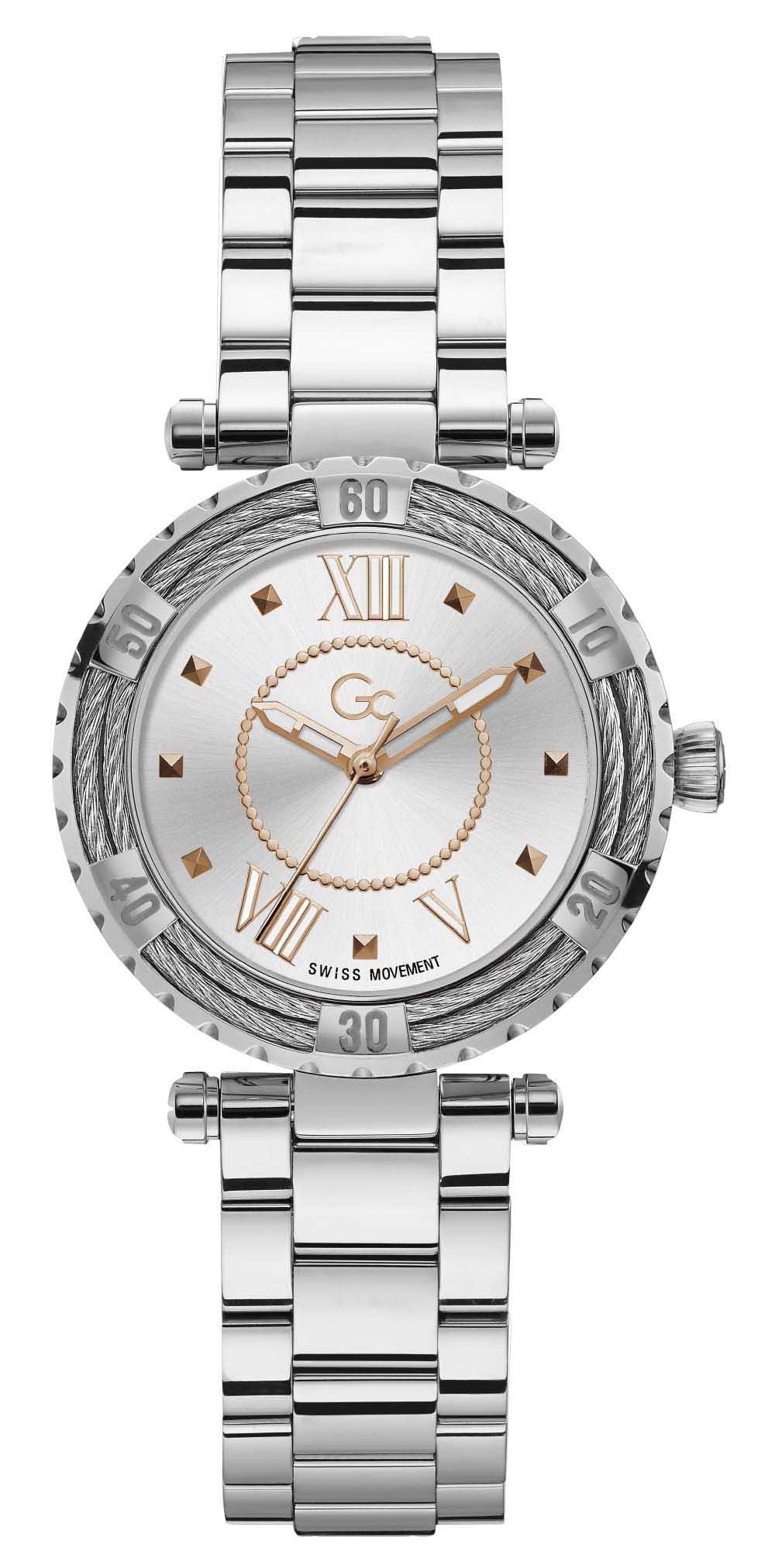 Gratis verzending ook naar België
Voor alle horloges geldt gratis verzending naar adressen in Nederland en België. Op werkdagen voor 15.00 uur besteld is dezelfde dag verzonden (tenzij langere levertijd bij het horloge staat vermeld). Levertijd onder voorbehoud van drukte bij PostNL ivm corona. 
---